Customer: Microsoft
Projeto: Wired Festival Brasil (SP)
Solutions: Gamification for Events / Experiential Marketing
Microsoft was about to launch Microsoft Teams and chose Wired Festival Brasil to do so. The festival is held by Wired Magazine, an American publication that addresses issues involving technology, entertainment, science, design and business, and is one of the most relevant events in the technology and innovation sector.
Thus, Microsoft was faced with the challenge of creating an action that would fit the festival's audience.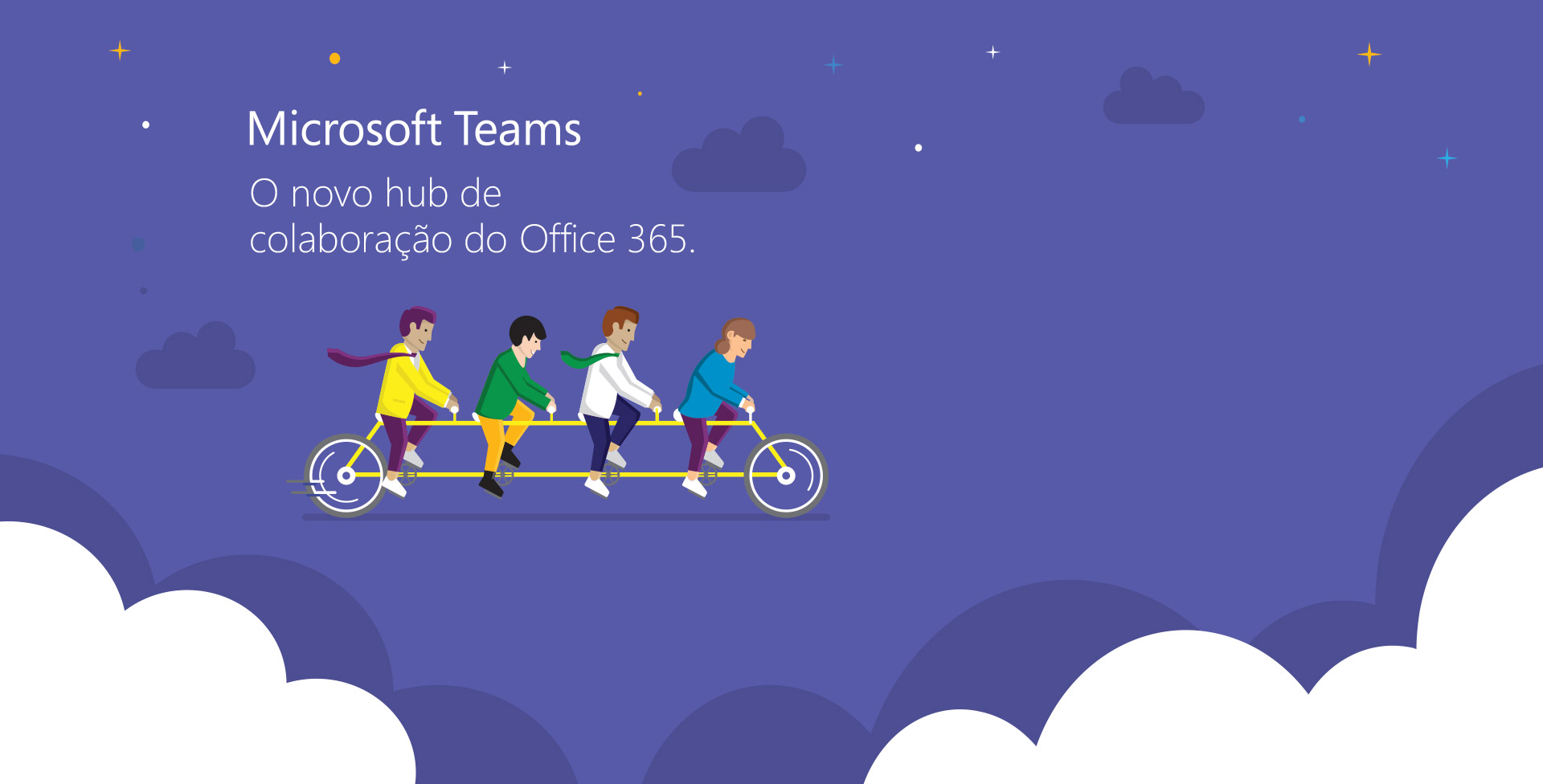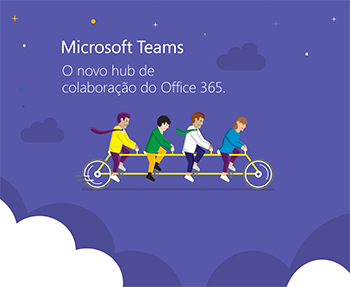 Idea:
Inspired by the ideology of Wired Festival Brasil, which has a scope of visitors who expect innovation, entertainment and ideas about the future, Agência Vision helped Microsoft develop a gamification action for events, through which the public could learn the benefits of using Microsoft Teams – the possibility of collaborative and online work with speed and efficiency.
Outcome:
Given the context presented, the Vision Agency created a playful, immersive and fun experience to present the new Microsoft Teams. Custom bicycles were developed for the event, through which visitors could pedal together. And the more collaborative the action was – the more people were pedaling at the same time – the better the result, which was displayed on a videowall located in front of the bikes.
A gamification action for events that made the participant rely on the help of others to complete the goal and receive the reward. In other words, the more collaboration, the easier it is to accomplish a task, just like with Microsoft Teams! At the end, each participant got a premium flavored popcorn.
To make gamification possible, Agência Vision created an application, managed by a promoter, where it was possible to start and pause the action, as well as increase or decrease the number of participants. And we filled the game with incentive messages and product insights.
In addition, an ambiance was also created showing that the software could be used both in the office and at home office. Campaign conception, stand construction, application and graphic material creation… all assets counted on Agência Vision's expertise.