Customer: Mapfre
Project: Mapfre on CONEC
Solutions: Application creation for an event
MAPFRE is a transnational company providing services in the insurance, financial, health and assistance markets. Present in more than 100 countries, it has been present in Brazil since 1992, its main operation outside Spain. 
challenge:
The company participated in the Insurance Brokers Congress (Conec), an event with over 6,000 insurance brokers from all over Brazil, and needed to generate as many leads as possible on the occasion, aiming to increase its contact base to engage them in post-event communication strategies. Aligned with the most recent marketing trends, Mapfre aimed to foster its integrated communication strategies, uniting offline marketing – participation in an event – and digital marketing.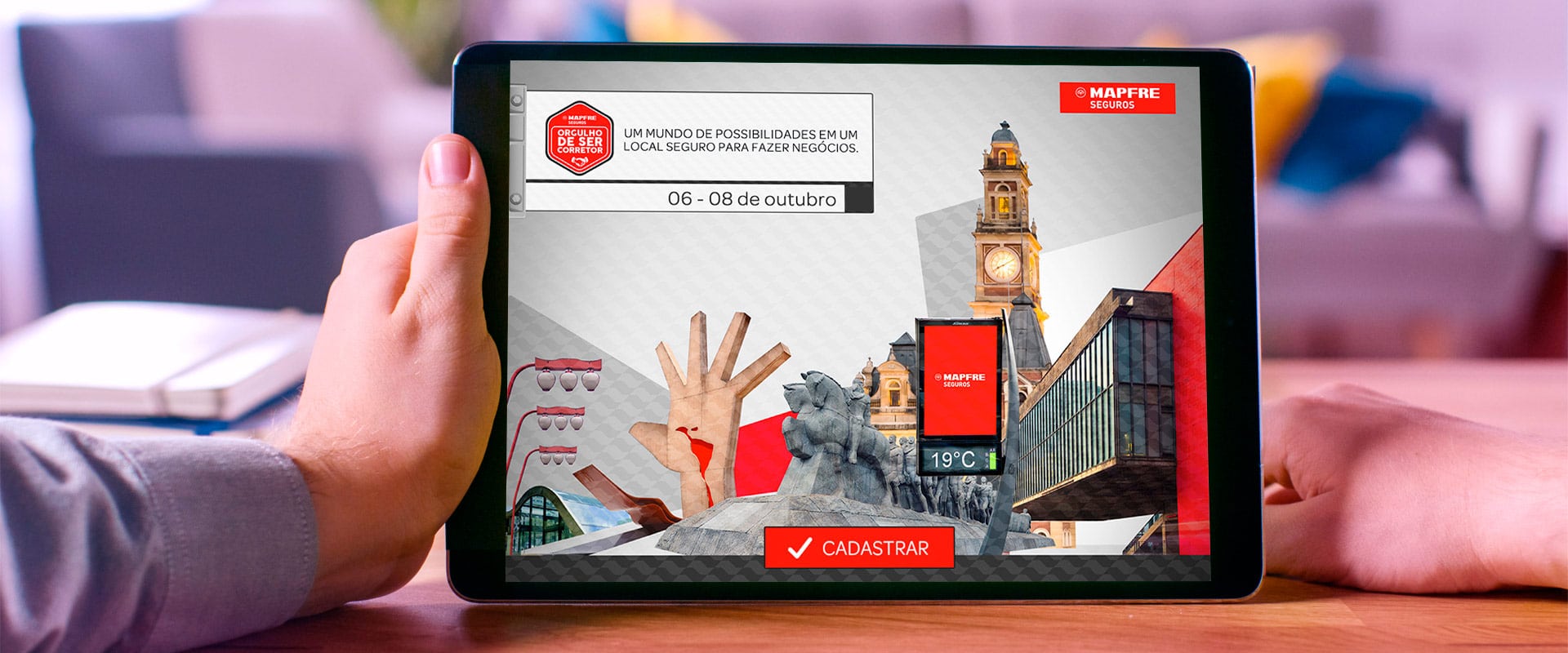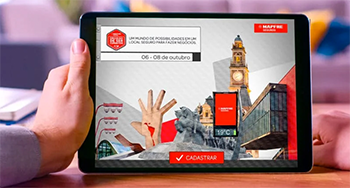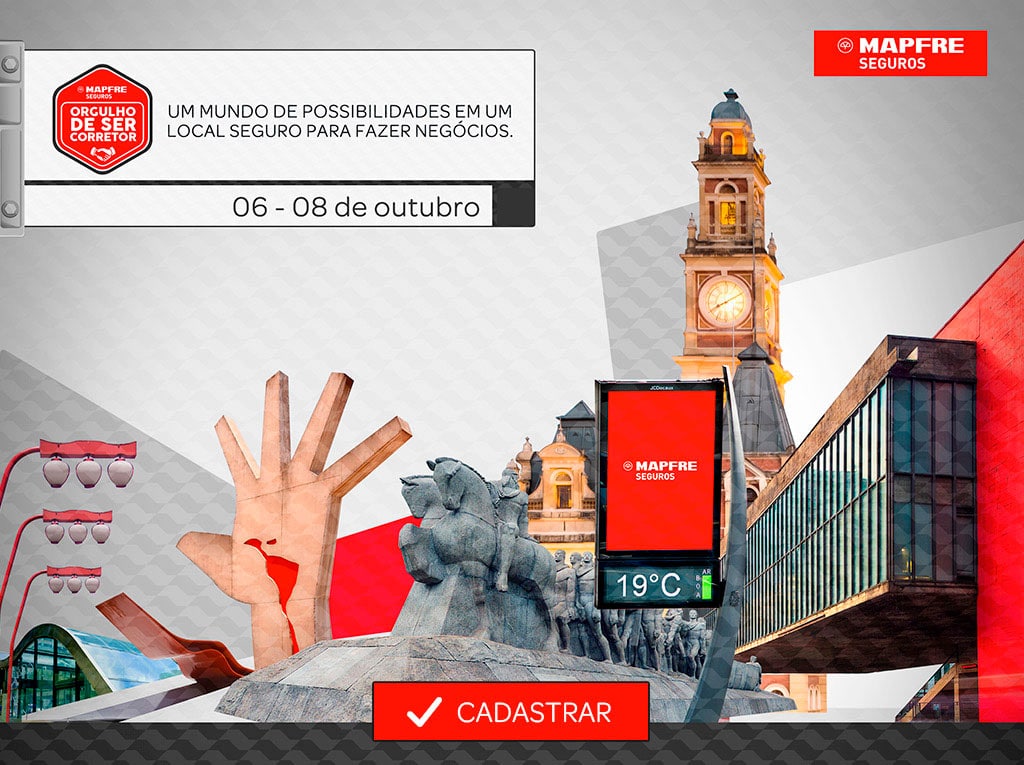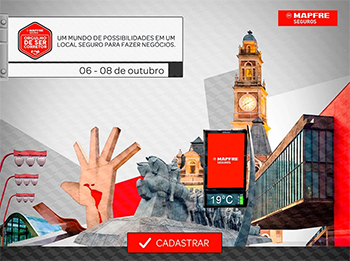 Solução:
To meet Mapfre's expectations, Agência Vision Comunicação created an application to engage the participants of the event. In the app, the participant could register to compete for prizes awarded through daily drawings and follow the results. The registration system had a high level of detail, increasing the quality of information gathered for future campaigns.  
Mapfre could also count on SMS messaging functionality. In addition, the results could be mirrored on a video wall. It was a highly successful campaign that had the power to gather a crowd of participants at the company's stand, exceeding initial expectations. 
This is an example of how digital solutions for events have helped companies like Mapfre put their digital transformation plans into practice through integrated communication strategies. The distribution of gifts in events is undoubtedly an important offline marketing action, but what transforms visitors into qualified leads is the union between technology and a creative strategy. And Agência Vision, a specialist in integrated marketing, is an expert in the art of positively impacting this type of public.