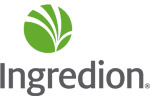 Customer: Ingredion
Project: Inbound Marketing Campaigns
Solutions: Strategy and execution of recurrent campaigns
Ingredion is a leading global supplier of ingredient solutions serving customers in more than 120 countries. The company transforms grains, fruits, vegetables and other legumes into value-added ingredients for the food, beverage, animal nutrition, brewing and other industries. Vision is Ingredion's agency to coordinate the campaign in South America.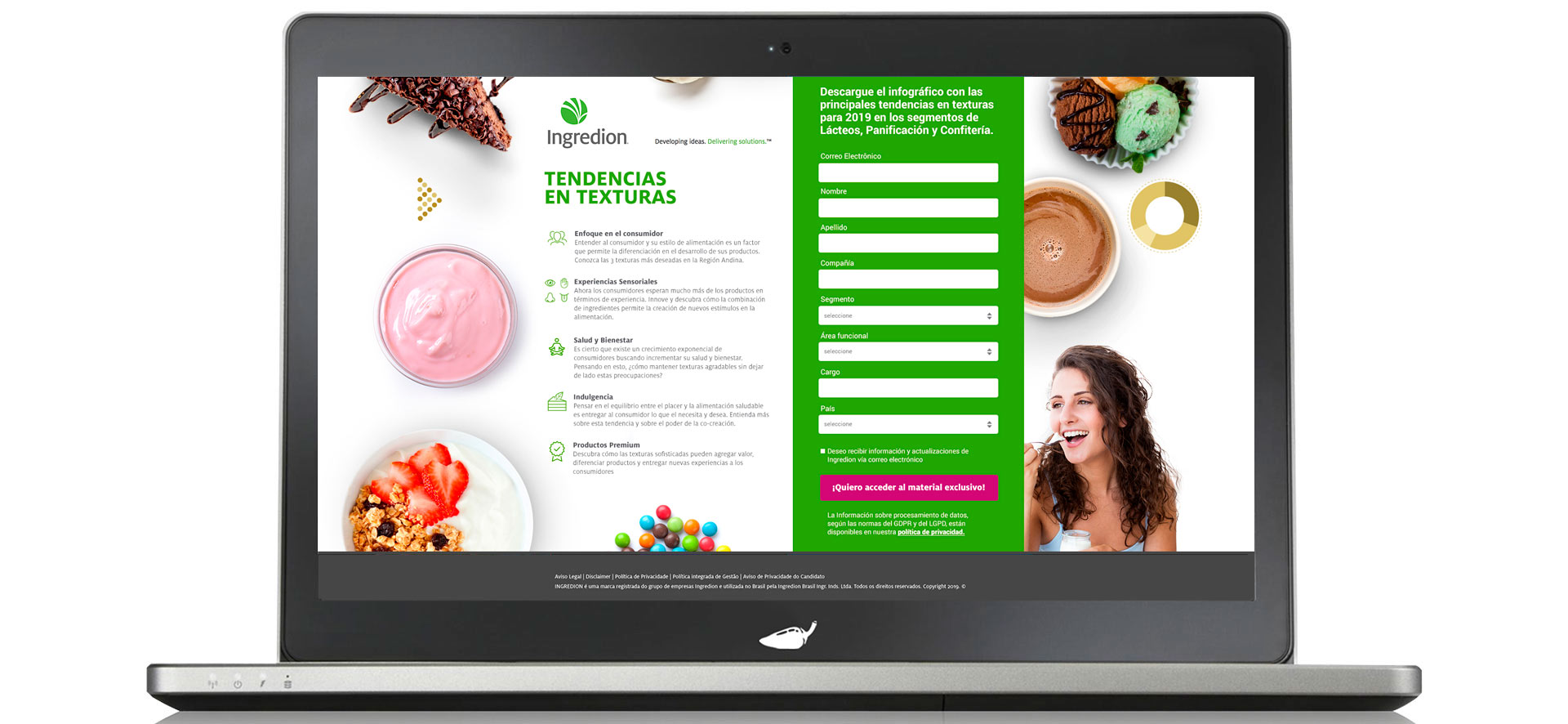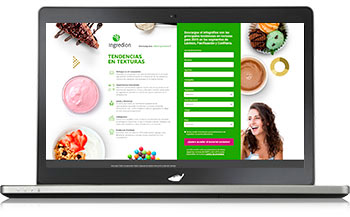 challenges:
To expand Ingredion's lead base (spread over 4 countries – Argentina, Colombia, Peru and Brazil), attracting new customers and qualifying them through the Inbound Marketing funnel, in order to increase sales and bring more authority to Ingredion's domain.
Solution:
We developed an Inbound Marketing campaign with specific content for market segments, which, with a duration of only 3 months, considerably increased the company's qualified lead base. The campaign was structured according to the Inbound Marketing funnel to ensure assertive communication at each stage of the user journey.
The entire process relied on an automation strategy and the creation of customized pieces for each segment to disseminate the materials and lead the leads through the funnel stages. In addition to carrying out a thorough work of content production and dissemination on social networks, we also established monitoring metrics to track the results and assess the quality of the leads captured. This way, we can expand the lead base and even improve its retention.
Here are some of the assets created for the campaign:
Podcasts
To further extend the inbound marketing strategy, the creation of podcasts was one of the tools used by Vision to further propagate the rich content. From creation, edition and distribution, Vision promoted the podcasts on the platforms: Spotify, Apple Podcasts, Deezer, SoundCloud and Google Podcasts.
Click on the images below to listen to the podcasts
E-book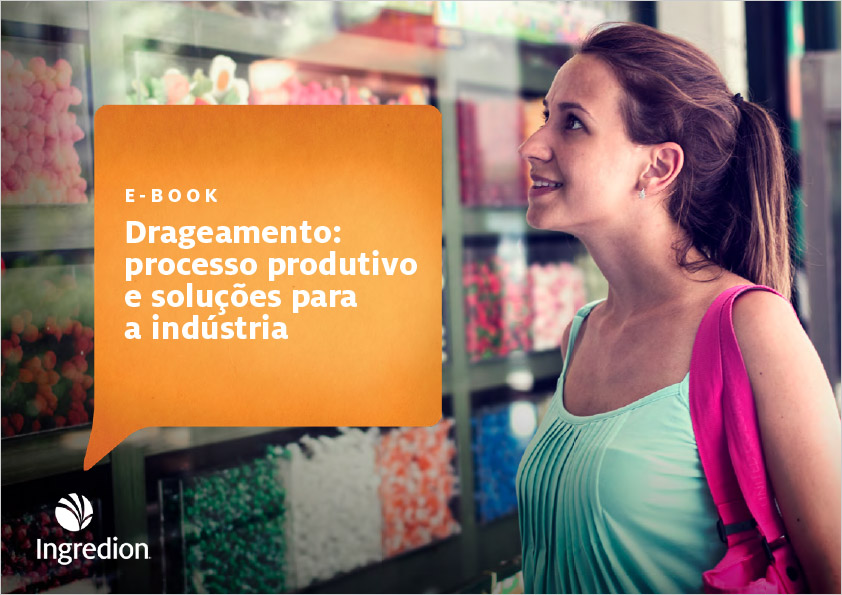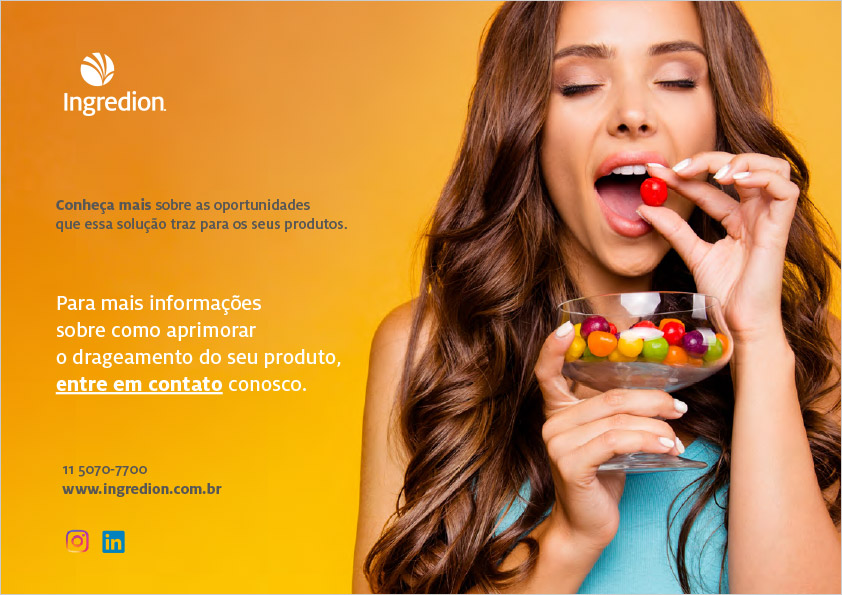 E-book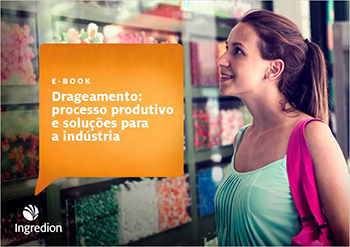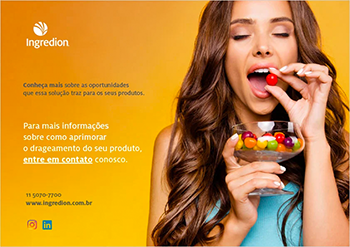 Animated Infographic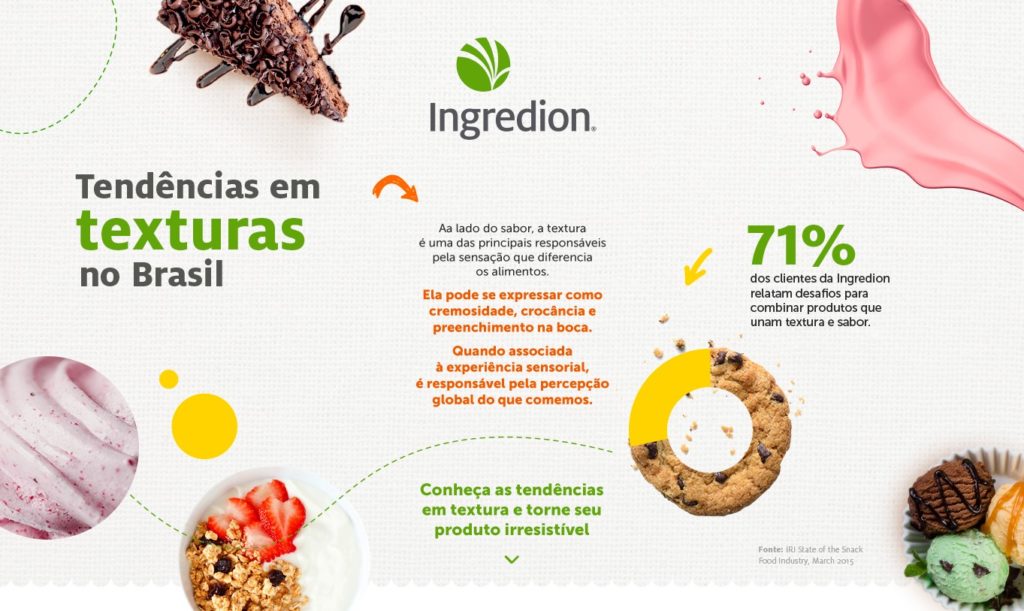 PDF Portfolio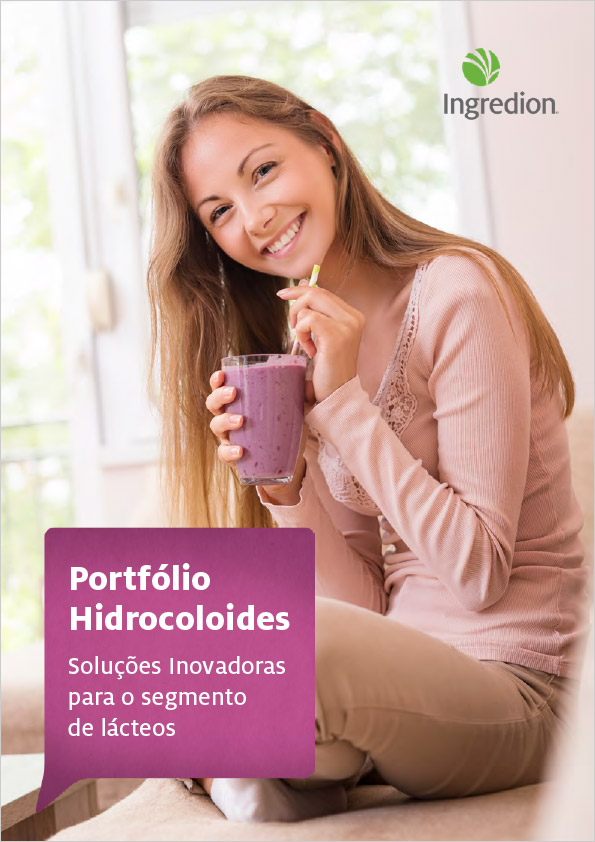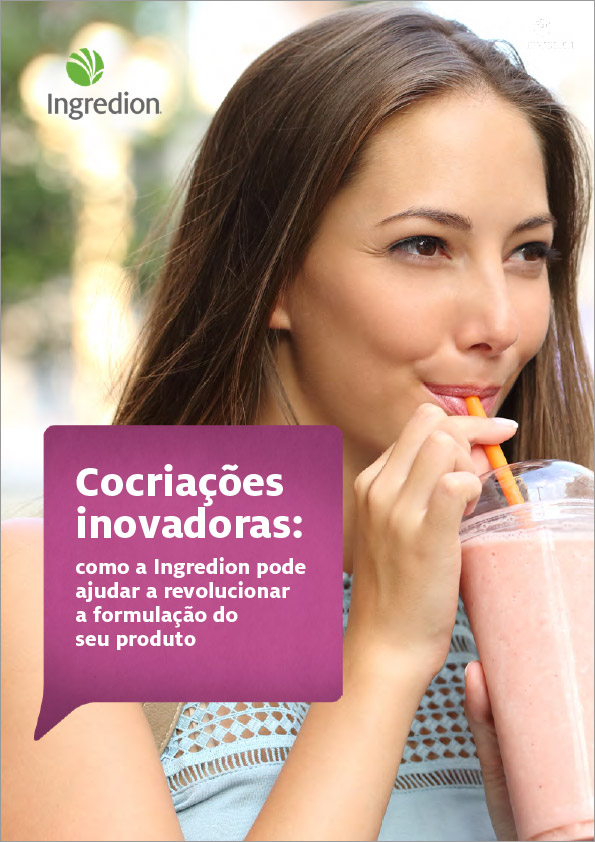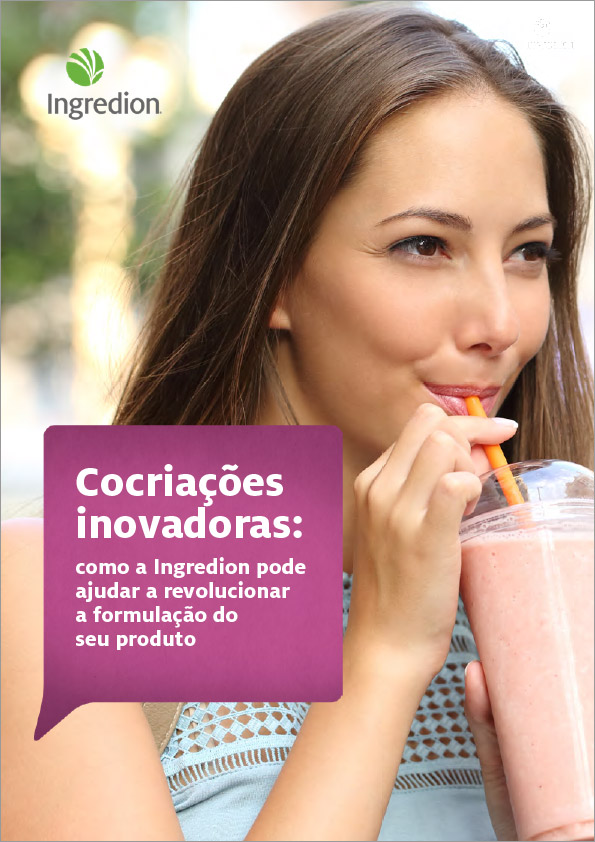 Social media – animated posts
Páginas de aterragem – Captura de leads