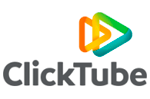 Cliente: ClickTube
Project: Portal
Solutions: Website development
ClickTube is a platform that curates video channels and podcasts, offering quality online content produced by journalists, artists and personalities from a variety of fields. These columnists and influencers attract a select audience that seeks information and entertainment from sources they already trust and approve of.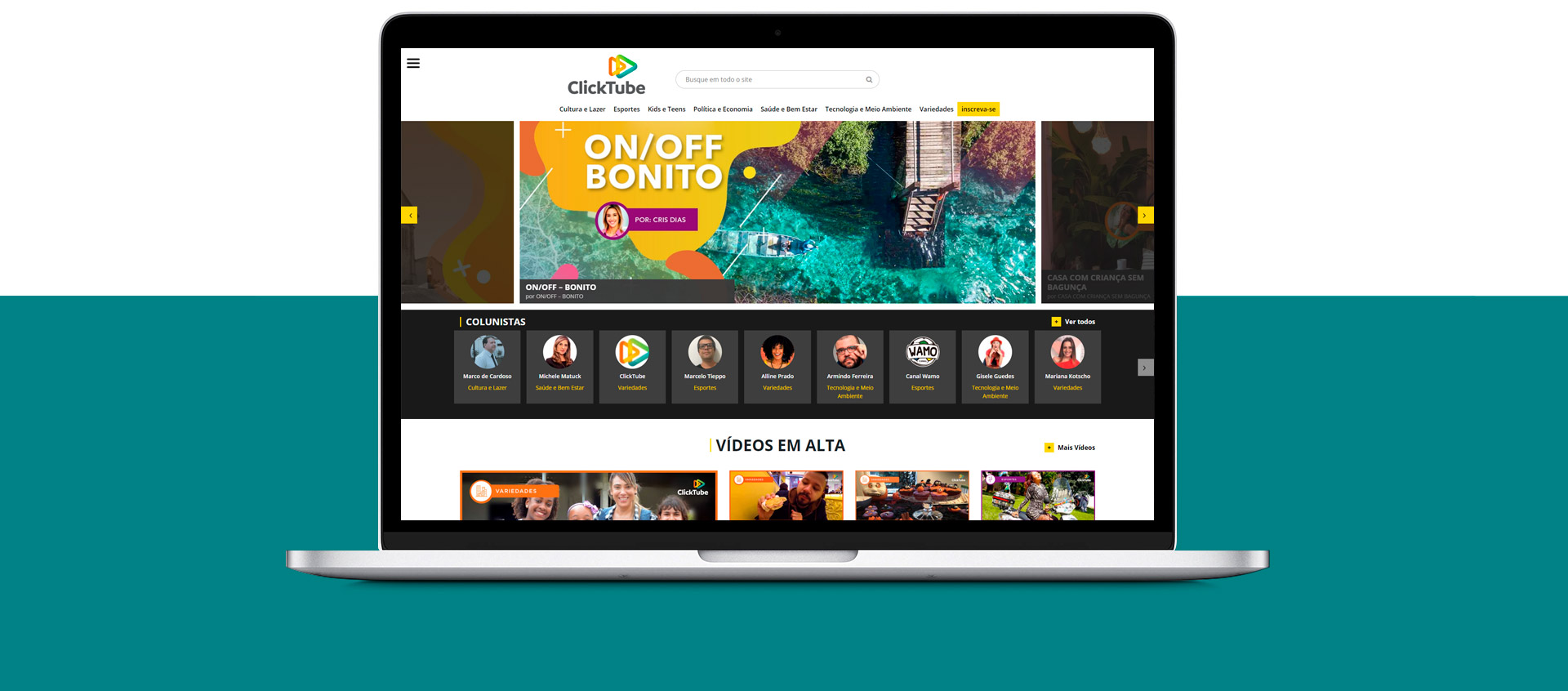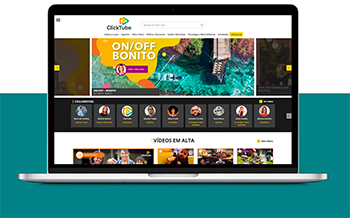 Play and check out the campaign's videoclip:
challenge:
The client's brief called for the development of a website and the launch of a high-level platform; a portal that would gather independent video and podcast channels from more than 50 personalities from various areas, in addition to the integration of Google AdSense throughout the site, bringing to Brazil a new communication model.
solution:
The project was developed jointly by the creative and IT teams, developing a great UX strategy and ensuring a professional programming, which supports a traffic of thousands of users per day without losing navigation speed (important factor for the organic ranking of the site – SEO). The delivery happened in record time, meeting the high expectations of users, customers, and other project stakeholders.
See below the details of this great case: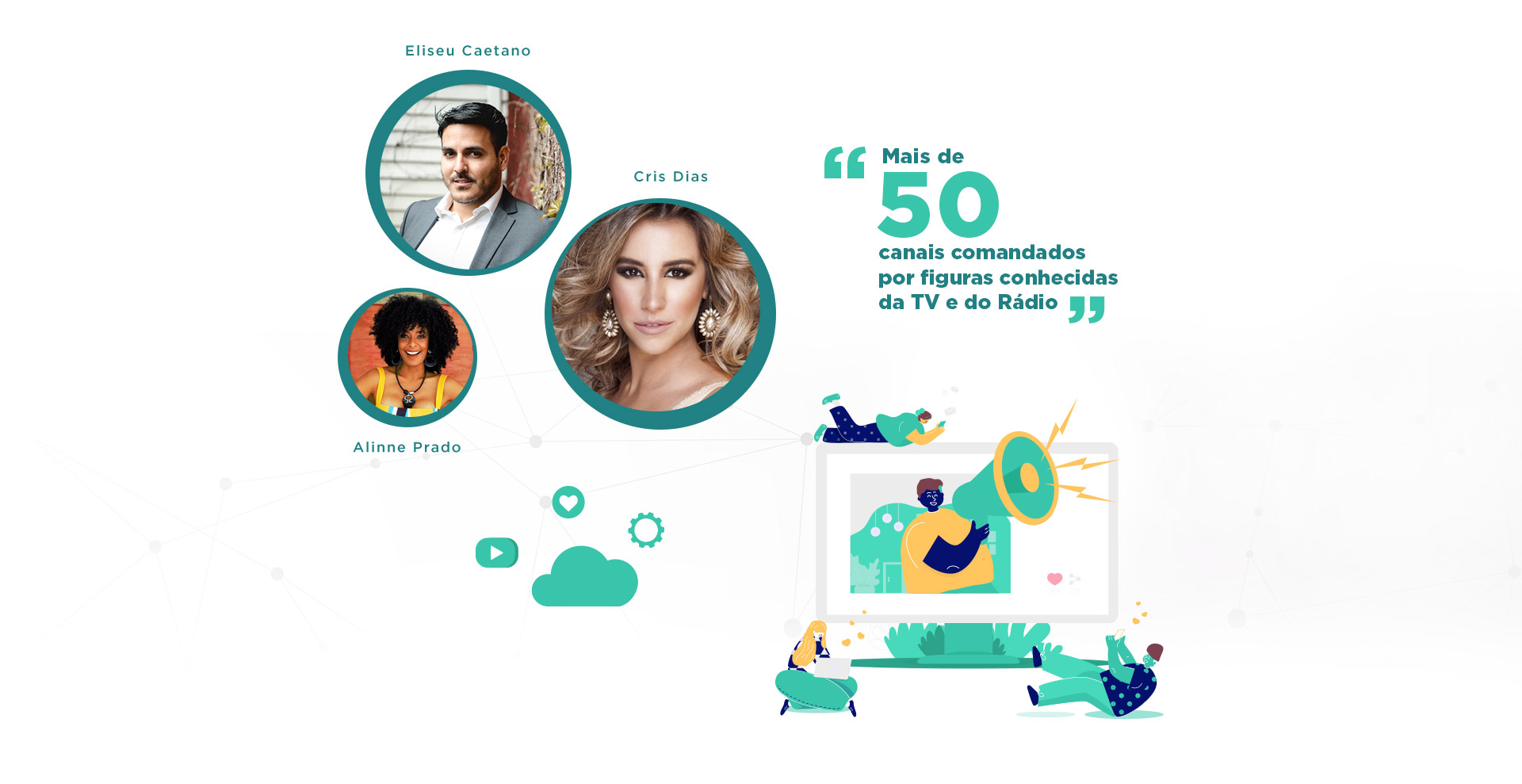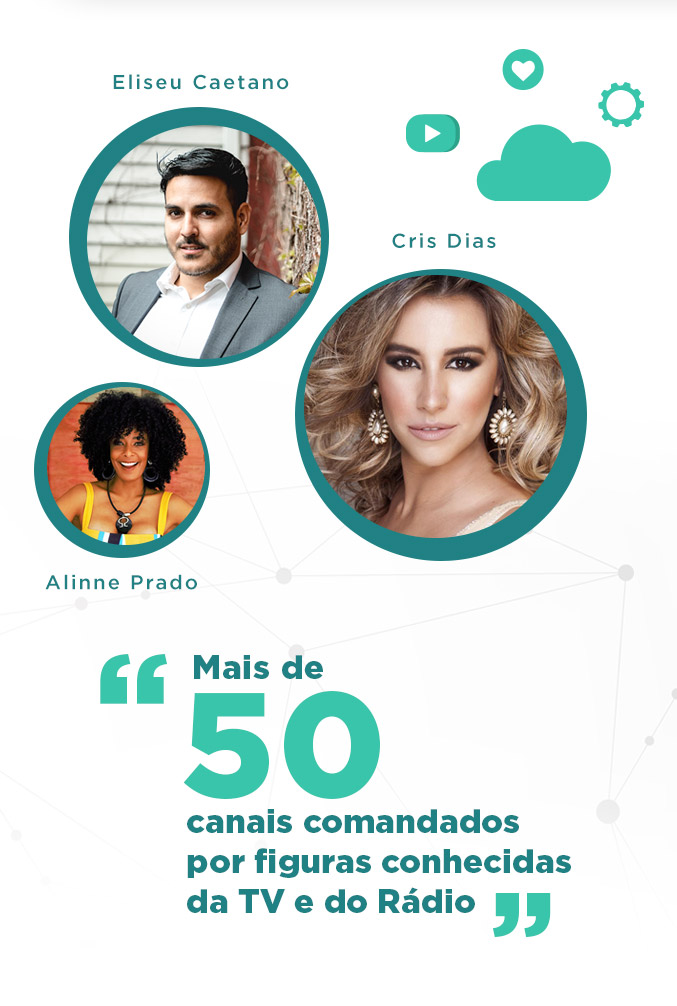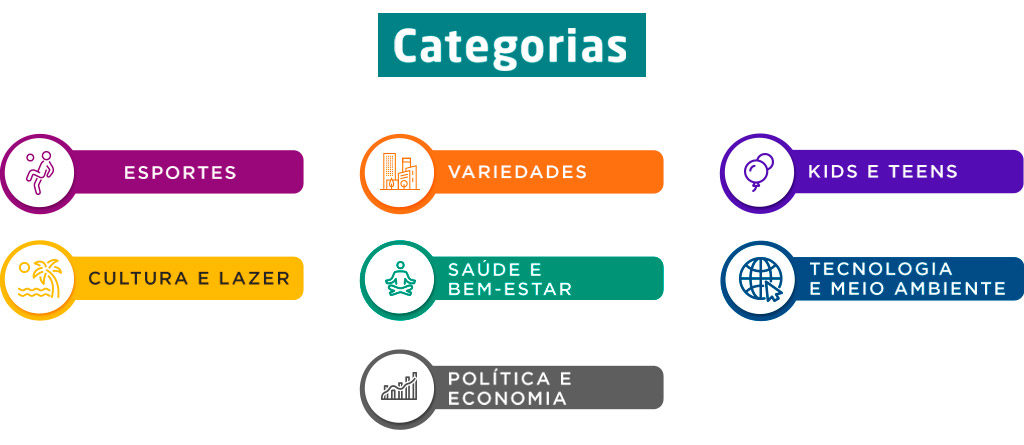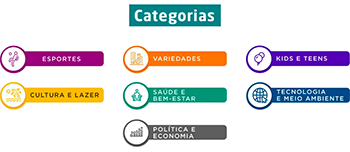 The Portal was created to be fully customizable by the client, from content to ads tied to AdSense. Thus, the client could intuitively change all its elements without the need to master programming languages.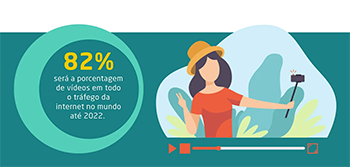 Pontos fortes que fazem deste job um grande case:
The project was planned to be ready in 3 months and was delivered in only 1 month;
Google AdSense integration;
100% responsive layout;
SEO strategy + practices (for good ranking in Google);
Extensive customization by the client, without the need to master programming languages;
Totally manageable content;
All the client's goals were met;
The project was planned to be ready in 3 months and was delivered in only 1 month;
Google AdSense integration;
100% responsive layout;
SEO strategy + practices (for good ranking in Google);
Extensive customization by the client, without the need to master programming languages;
Totally manageable content;
All the client's goals were met;