Customer: Adobe
Project: Inbound Marketing
Solutions: Several inbound campaigns for the company's products and solutions, such as the Experience Cloud suite.
Adobe is a multinational technology company, founded in 1982, which develops multimedia, creative, and digital marketing software.
challenge:
Adobe needed to expand its brand presence by increasing awareness of its Marketing products included in the Experience Cloud Suite. Among the challenges presented for this communication, the main ones were the fact that the marketing products have high added value and the target audience is extremely segmented.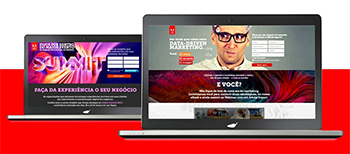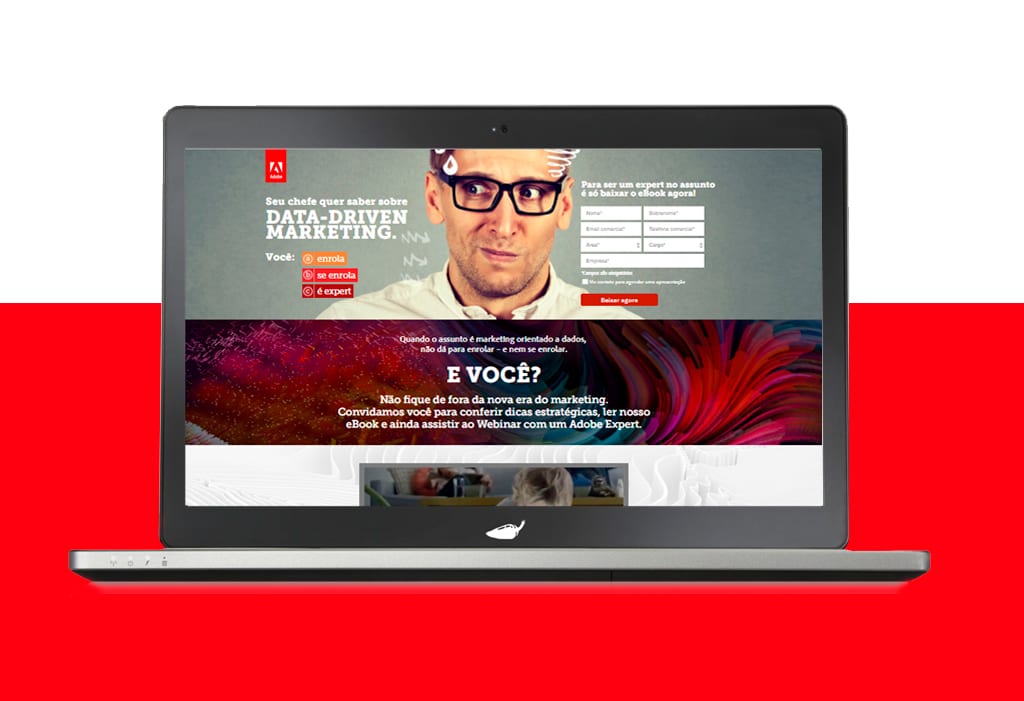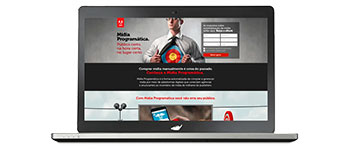 Solution:
To meet the demands of Adobe, the Vision Communication Agency planned and executed an Inbound Marketing strategy. Inbound is the ideal choice for any company that wants to either reposition its brand in the market or position its brand in front of a new product that was not previously present in its portfolio. This is done by building trust between the brand and potential users, in a digital branding effort that includes offering free materials and carrying the company's expertise – blogs, e-books, infographics, webinars, videos, etc.
To do this, we initially needed to deeply understand both the products and who was Adobe's target audience and their segmentations, so that we could create communications for each type of persona. Competitor research and understanding the customer buying journey were also part of this initial phase.
Next, we created a content marketing strategy, paying attention to the best SEO practices, the use of keywords, for greater user attraction. With the produced contents, the team from Agência Vision Comunicação developed Landing Pages for capturing leads and started to promote these materials through social networks, both organically, for the brand's usual audience, and using paid media in order to attract new contacts.
The result was above average. In just a few months of inbound campaigns, Adobe had thousands of new Leads and new followers on both Linkedin and Facebook.