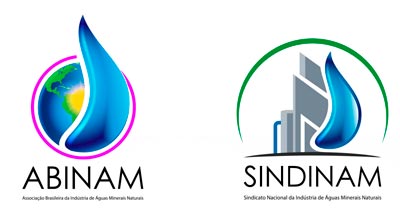 Client: ABINAM | SINDINAM
Projeto: Criação de Comunicação para Congressos
Solutions: app development for internal and external audiences; corporate communication; endomarketing actions.
ABINAM – Brazilian Association of the Mineral Water Industry is a non-profit civil entity, created to congregate and defend the interests of the Brazilian natural mineral water industries. It holds year after year its traditional and respected Congress focused on the segment of the Mineral Water Industry. For more than 20 years Vision has been the official agency and responsible for all the communication creation of the events.
CHALLENGE:
At each new event, Vision seeks to innovate in the creation, integrating the event's theme to the art and deriving the same for the most diverse possibilities of on and off-line pieces, always respecting the ABINAM guides and the orientations of the Board of Directors and Councilors.